5 Ridiculous Questions with Taiwo Jaiyeoba


Taiwo Jaiyeoba
Assistant City Manager/Director of Planning, Design & Development | City of Charlotte
When Taiwo Jaiyeoba says he's shaping the future of Charlotte, you can take him at his word. (And, it's not just because he has 7 daughters.) As the City of Charlotte's Director of Planning, Design & Development, Taiwo and his team are leading the charge on the Charlotte 2040 plans reshaping zoning codes and land use.
In his new, additional role as Assistant City Manager, Taiwo will be taking on even more. Taiwo is addressing CreativeMornings/Charlotte this Friday, Oct. 11, speaking on the global topic of "Flow." But, before he hits the stage at Ovens Auditorium, we took a few minutes to ask one of the smartest cats in the Queen City five ridiculous questions.
---
If you could eliminate one thing from your daily schedule or routine, what would it be and why?
Wearing socks and ties to work. I don't care about them.
Where is your favorite place in Charlotte to stop, think and collect yourself?
Levine Museum (of the New South). I sometimes go there at lunchtime to reconnect myself through history.
Look down at your desk. Now look to the right. What's the first object you see?
The current book I'm reading: "Vancouverism" by Larry Beasley
What karaoke song are you prepared to slay at a moment's notice?
"I Can Only Imagine" by MercyMe.
What's an animated .gif that makes you laugh every time you see it?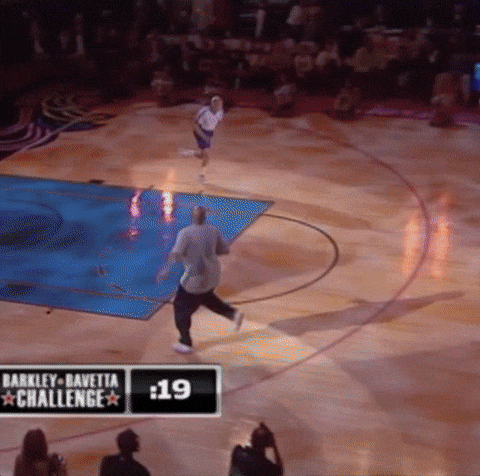 Like what we write?
Do you think you have what it takes to write for the Biscuit?
Well, let us know!!
"*" indicates required fields